Home
About
Forum
French
German
Italian
Spanish
Greek
Dutch
Mandarin
Cantonese
Taiwanese
Japanese
Thai
Hindi
Bengali
Czech
Russian
Arabic
Romanian
Norwegian
Hungarian
Polish
Turkish
Punjabi
Portuguese
Welsh
Change site language
News
Contact
Notes

Welcome to frazebook, the free online phrasebook!
Learn to speak the basics of a new language through short illustrated stories. Click on the language below which you want to learn, then select a section and play the stories through enough times until you start to remember the phrases!
French
German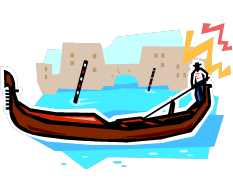 Italian
Spanish
Greek
Dutch
Mandarin
Cantonese
Taiwanese
Japanese
Thai
Hindi
Bengali
Czech
Russian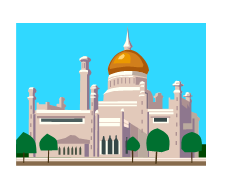 Arabic
Romanian
Norwegian
Hungarian
Polish*
Turkish*
Punjabi*
Portuguese*
Welsh
* = under construction
Note: If you speak another language then we'd love to hear from you! Please contact chris@frazebook.com to discuss things further.
Cookie policy